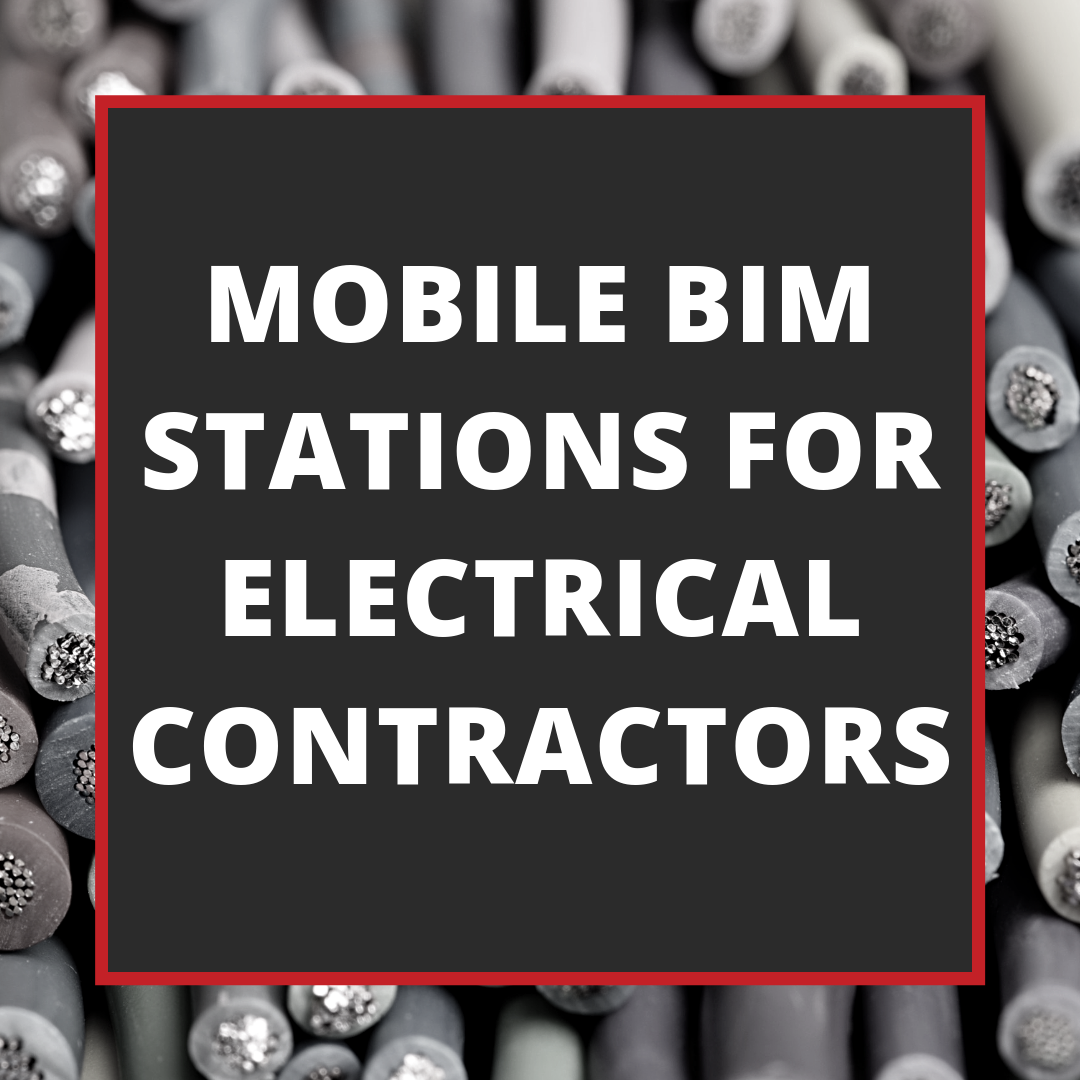 Thousands of electrical contractors are already benefiting from Building Information Modeling — BIM — systems. While adoption has been slower among electricians than other areas of the building trades, perhaps due to limited resources for electrical systems in early versions of the software, BIM use has been spreading for a decade now.
The advantages of BIM for electrical contractors are clear. For one thing, the 3D models that BIM systems create foresee interference between the various teams at work on a new construction. For instance, a BIM model may reveal places where the electrical drawings conflict with HVAC placement, allowing electricians to reroute conductors ahead of time.
For another, BIM offers quick access to data on supply needs, pricing calculations, installation instructions, and an incredible volume of crucial details with a few clicks. Electricians can use BIM models to build prefabrication lists that cut overspending and rightsize the effort.
To obtain the most benefits of BIM, though, electrical contractors can't rely on the office computer for access. They need mobile BIM stations at the job site. Why go mobile with BIM? Here are just a few reasons:
BIM stations allow electricians to change models as they solve problems in the field. Even the best models change when they run into reality. Mobile BIM boxes let users change models to maintain accuracy throughout the construction process.
BIM models generate lists of required materials, allowing electricians to prefabricate at the job site, reducing material handling delays. Prefabrication can cut installation time considerably. BIM predicts required prefab components, and with that information on hand, contractors can complete such work in the yard rather than at a distant warehouse.
Access to BIM allows supervisors to revise schedules and material deliveries as conditions change. Procurement is complex, and sometimes materials don't arrive in the right order. BIM helps managers plan for what they have, reducing inefficiency.
Planning between contractors is much easier when there's a 3D model to reference together. Coordination between different teams requires a common model. Mobile BIM stations provide that model when and where it's needed.
Troubleshooting at the BIM box will become an increasingly common workplace activity for all the building trades. As other construction fields adopt BIM, electrical contractors will be expected to participate. Introducing BIM stations keeps all the trades on the same page as they work.
There's no doubt that BIM is here to stay. The 2016 World Building Information Modeling (BIM) Market Report from Allied Market Research found global BIM adoption in the commercial and infrastructure building industries was already up to 63 percent. The report projected a compound annual growth rate of 21.6 percent in BIM revenues through 2022.
Of course, you can't bring BIM to the job site without protecting computer equipment. BIM Carts from Solus Group lock away resources in a portable steel box, with mounting for monitors and dedicated pull-out drawers for keyboard and mouse. Integrated power inlets make hook-up simple.
These Building Information Modeling Carts make it easy for electrical contractors to bring the power of BIM directly to construction sites.
References:
Gavin, Jeff. "Building Information Modeling: The Future Today?" ECMag. Electrical Contractor Magazine, Jan. 2009. Web. 19 Aug. 2019.
Gavin, Jeff. "Leading With BIM." ECMag. Electrical Contractor Magazine, Dec. 2014. Web. 19 Aug. 2019.
Gavin, Jeff. "The March of BIM: Building Information Modeling Adoption Accelerates." ECMag. Electrical Contractor Magazine, Oct. 2018. Web. 19 Aug. 2019.
Lucy, Jim. "Welcome to the World of BIM." EWWeb. Informa USA, Inc., 1 Sept. 2011. Web. 19 Aug. 2019.