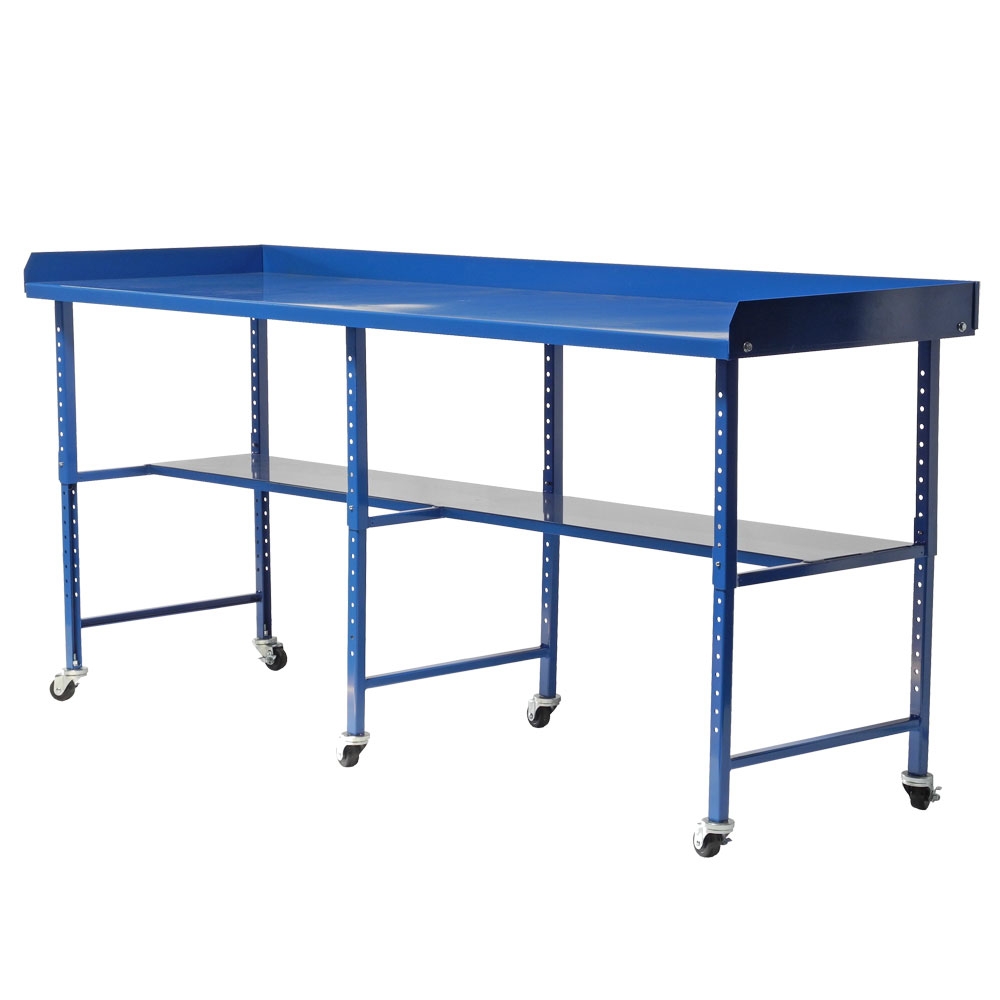 Compared to workers in all U.S. private industries, employees who process poultry face a significantly higher risk of injury. In 2016, for instance, the incidence rate for nonfatal injuries and illnesses at work was 2.9 per 100 workers in all industries. Among poultry processors, the rate was 4.2 injuries or illnesses per 100.
Why is this? A study of occupational injuries including poultry processing, which looked at data collected between 2011 and 2013, turned up a distressing answer. The culprit, the report suggests, is repetitive motion.
Workers at poultry facilities have to repeat the same tasks over and over, whether that's hanging a bird on a processing stand or using the knife. Over time, that repetition places strain on muscles, bones, and soft tissues, potentially leading to serious musculoskeletal disorders.
Employers can help to reduce the risk of injury through comprehensive study, review, and training programs. Often, however, the fastest results come from what ergonomists call engineering solutions — the adoption of ergonomically designed equipment that matches the worker's body or removes risky actions, such as heavy lifting. Here are a few recommended engineering solutions for workers in the poultry-processing industry:
Choose tools with handles designed to keep the user's wrist in a neutral position. When you're ordering knives, scissors, and saws, start by considering the action these tools will be used for. Not all "ergonomic handles" match every job. The wrist should remain straight, upright, and relaxed. Depending on the task, that may require a tool handle that's bent at a 45-degree angle, extends upright above the blade, or uses a pistol grip. All grips should have a non-slip surface.
Install Cart Dumpers or Tilt Tables to improve access to contents within containers. Unloading frozen birds onto a cleaning or packaging line requires workers to bend and stretch to reach contents at the bottom of the bin. Prevent this risky motion with Cart Dumpers, which totally invert containers, or Tilt Tables, which bring contents closer to the worker's body for manual unloading with less strain.
Provide adjustable-height workstations or platforms to keep work within each worker's ideal ergonomic zone. Workers with shorter frames or arms may have to bend and reach to complete tasks on the processing line. Over time, this increases the risk of musculoskeletal disorder. The solution is to use Lift Tables or Adjustable Packing Desks, which adjust to fit the worker's body, for specialized workstations. Along the line, provide ergonomic, adjustable standing platforms so each worker can work without stretching or bending.
Provide material handling carts to remove hazards associated with lifting and carrying items. Don't ask workers to carry birds, processed meats, organic waste, or tools manually. Instead, provide wheeled carts for strain-free material handling.
The data on poultry-plant injuries has invited scrutiny, inspiring OSHA to publish a manual, titled Prevention of Musculoskeletal Injuries in Poultry Processing, to which this article is greatly indebted. Learn more about keeping workers safe on the poultry line from this publication, available here.
References:
"Occupational Injuries and Illnesses: a pilot study of job-transfer or work-restriction cases, 2011-2013." BLS. Bureau of Labor Statistics, U.S. Department of Labor, Jul. 2015. PDF. 27 mar. 2019.
"Poultry processing workers incur a high rate of nonfatal workplace injuries and illnesses." BLS. Bureau of Labor Statistics, U.S. Department of Labor. 2013. PDF. 27 Mar. 2019.
"Prevention of Musculoskeletal Injuries in Poultry Processing." OSHA. Occupational Safety and Health Administration, U.S. Department of Labor, 4 Oct. 2018. Web. 27 Mar. 2019.