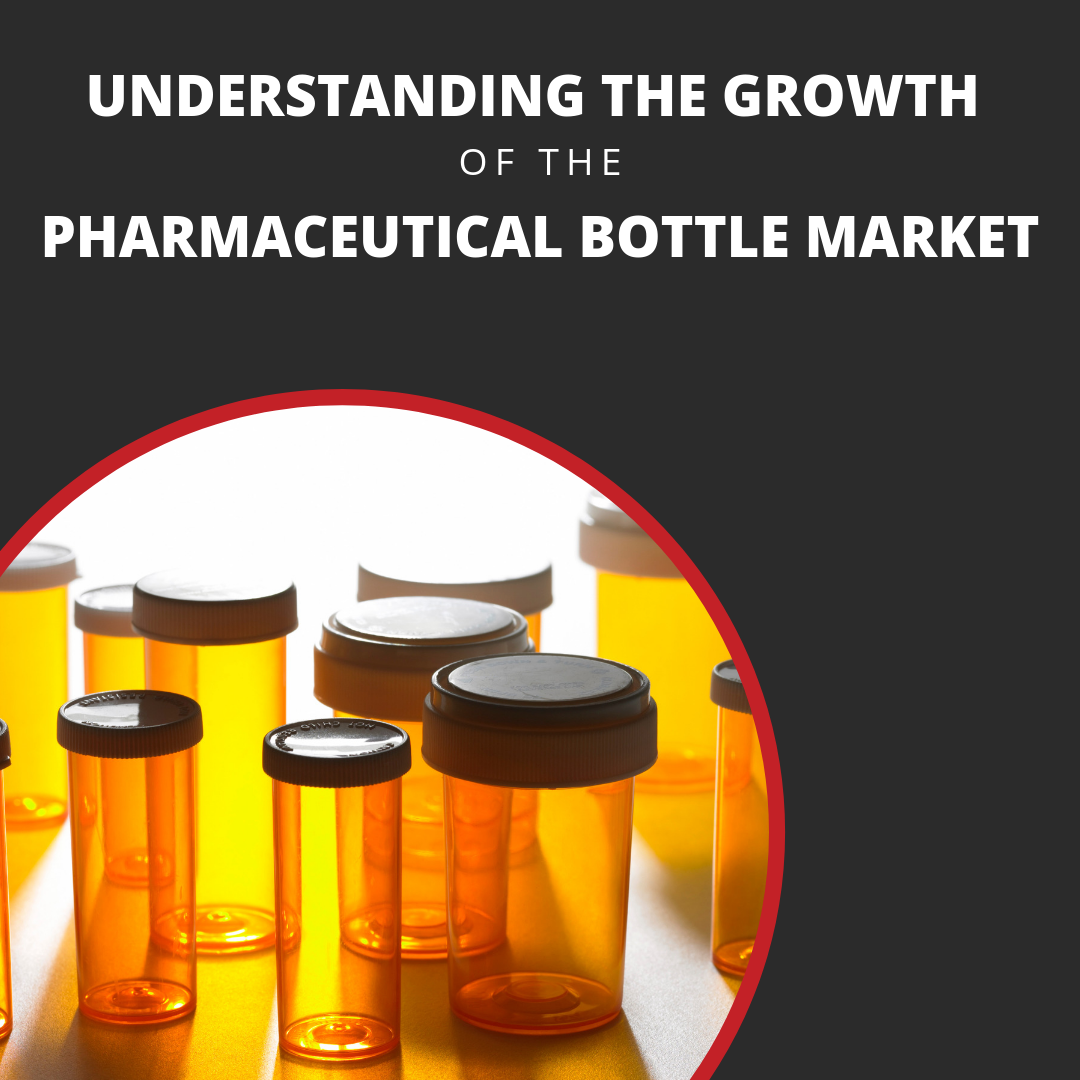 Manufacturers of pharmaceutical bottles have reason to be optimistic about the growth of the worldwide industry in the years to come. At the same time, the demand won't focus on a single type of bottle, and the prototypical packer bottle won't be leading the growth.
There are challenges to the global market, as well. Other types of packaging continue to chip away at the plastic pharmaceutical bottle industry. This trend is projected to continue.
This is all according to a market research report issued by Stratistics Market Research Consulting Pvt Ltd. The report is titled Pharmaceutical Bottles - Global Market Outlook (2017-2023), and is available for purchase in its entirety here. Here are a few of the key takeaways Stratistics offers in a press release:
Worldwide, the pharmaceutical bottle market is projected to be worth more than $662 billion by 2023. This represents a growth of just over 50 percent from the market's 2016 value of about $441 billion, with a compound annual growth rate of 5.9 percent.
The highest growth rate will be among flexible bottles, such as those for lotions and other topical medications. Polyethylene terephthalate (PET) will continue to dominate.
Competition will limit growth. This competition is largely driven by consumer preference, which will continue a shift toward green biomaterials and blister packs.
According to the Stratistics report, the beneficiaries of this market growth will most often be found in Europe, where companies are making strides in novel methods of drug delivery.
The continued development of more affordable plastic polymers will help to push global market growth. Bottles in this market are not limited to packer bottles, but include droppers for ears, noses, and eyes, plus bottles for liquids and semisolids.
See the full Stratistics report for more details on market share, recommended strategy, market forecasts broken down by subsegment, and more.
Manufacturers of pharmaceutical bottles will compete among themselves for their share of this growing business. At Solus Group, we believe that material handling is a key area of efficiency that can give manufacturers a competitive edge.
For instance, Bin Dumpers can greatly improve the speed and safety of filling packer bottle orders. Pallet Carousel & Skid Positioners can make pallet building quicker and safer. And Forward Bin Dumper fork attachments remove an entire step in the movement of materials down the production line, allowing forklifts to act as dumpers themselves.
To learn more about how material handling equipment from Solus Group can help streamline manufacturing operations for pharmaceutical bottles, call 314-696-0200. References:
"Global Pharmaceutical Bottles Market Expected to Reach $662 Billion by 2023 — Research and Markets." BusinessWire. Business Wire, Inc. 28 Dec. 2017. Web. 31 Aug. 2019.
"Pharmaceutical Bottles - Global Market Outlook (2017 - 2023)." ResearchAndMarkets. Research and Markets, Aug. 2017. Web. 31 Aug. 2019.