How To Keep Your Warehouse Clean All Year Long
Print
By Jennifer Taylor
April 25, 2016
Even as your staff is wiping away the sweat from a serious spring cleaning, dust is starting to settle on warehouse shelves. Keeping your facility clean is like making the bed; you're just going to have to do it again tomorrow.
Luckily, there are easy ways to keep that freshly cleaned shine on your floors and racking systems. Here are a few tips to keep your facility as clean — and productive — as it is the day after spring cleaning.
Create and assign daily cleaning tasks.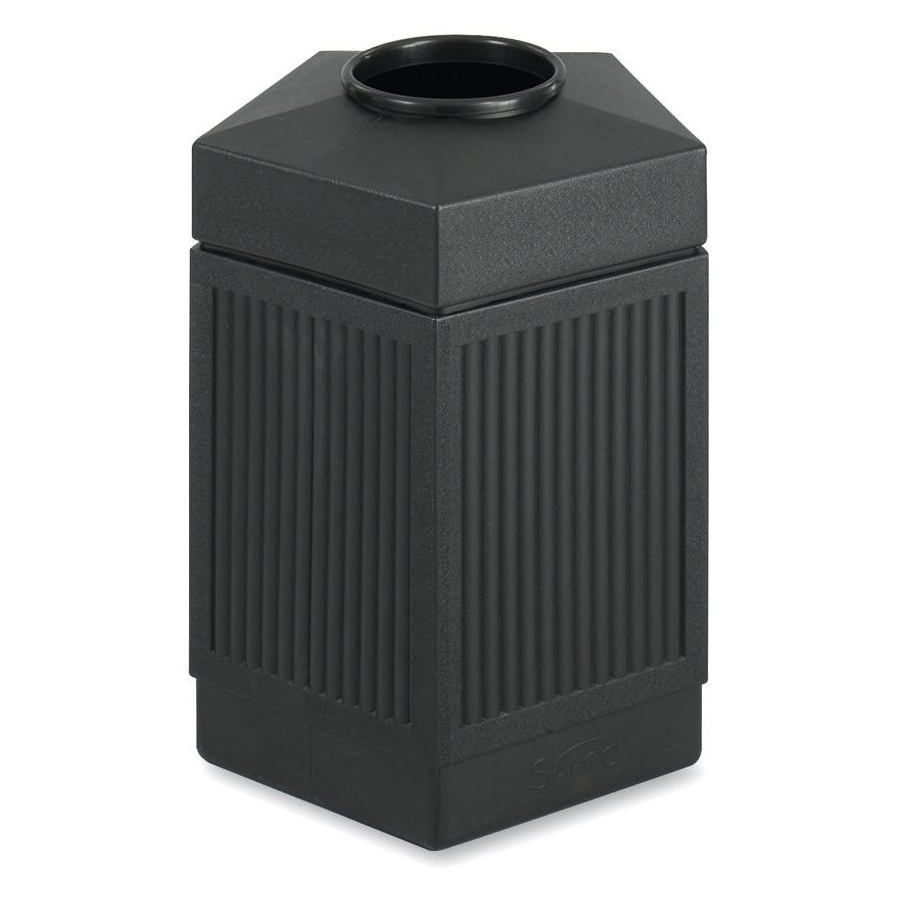 Train your employees to clean up messes as soon as they're finished making them. Part of unpacking deliveries, for instance, should be properly discarding all the leftover shipping materials.
You can even go a step further by assigning a particular job to each member of your team. For instance, your forklift operators can sweep traffic lanes at the end of the shift. Maybe order pickers can be assigned to empty trash cans. Just be sure to provide staff with enough waste receptacles to keep refuse off the floors.
Make a cleaning schedule.
Incorporating cleaning into daily tasks won't be enough to keep your facility as clean and efficient as you'd like it to be. Weekly and monthly cleaning tasks can help to tackle the larger janitorial jobs, too.
Schedule each cleaning task, and assign your staff accordingly. Provide them with the tools they need to do the job right, whether that's a complete window cleaning kit or just plenty of new mop heads.
Separate your staff into small cleaning teams.
Rather than unleashing everyone on every task, willy-nilly, organize your cleaning schedule by breaking your staff down into small cleaning crews of two or three people. That way, you can assign each group to one particular job. They'll become experts in no time, which will make the whole task go faster.
Teams can be trained on specific cleaning equipment to further speed up the job. Train one group of forklift operators to efficiently use a Shop-Vac while a cluster of floor staff learn the ins and outs of the pressure washer, for instance.
Divide your facility into four distinct quadrants.
Thoroughly organize your sanitation plan for better results. One way to do that is to separate your facility into quadrants, with a few teams assigned to each. You could even introduce a little playful competition, rewarding the quadrant with the best cleanliness record with a free lunch, or even a whimsical trophy.
Maximize productivity by providing each quadrant with its own well-stocked janitorial closet. That'll even the playing field and increase staff pride in a tidy quadrant.
Remember, cleanliness has a direct association with productivity. In a clean facility, forklift operators won't have to constantly scan their lanes for debris, and order pickers won't have to push carts around cluttered aisles.
Keeping your facility clean isn't just good for your bottom line; it's also legally required. An OSHA standard, 29 CFR 1910.141(a)(3)(i), states that "all places of employment shall be kept clean to the extent that the nature of the work allows."
That directive is easy to follow when you extend your spring cleaning throughout the year.
References:
"Sanitation - 1910.141." OSHA. Occupational Safety and Health Administration, United States Department of Labor, n.d. Web. 6 Apr. 2016.