Before the 2020 coronavirus pandemic, about a quarter of U.S. workers worked from home at least some of the time. By the time COVID 19 reached the United States in March 2020, a full 40 percent of surveyed adults said they were forced into home offices.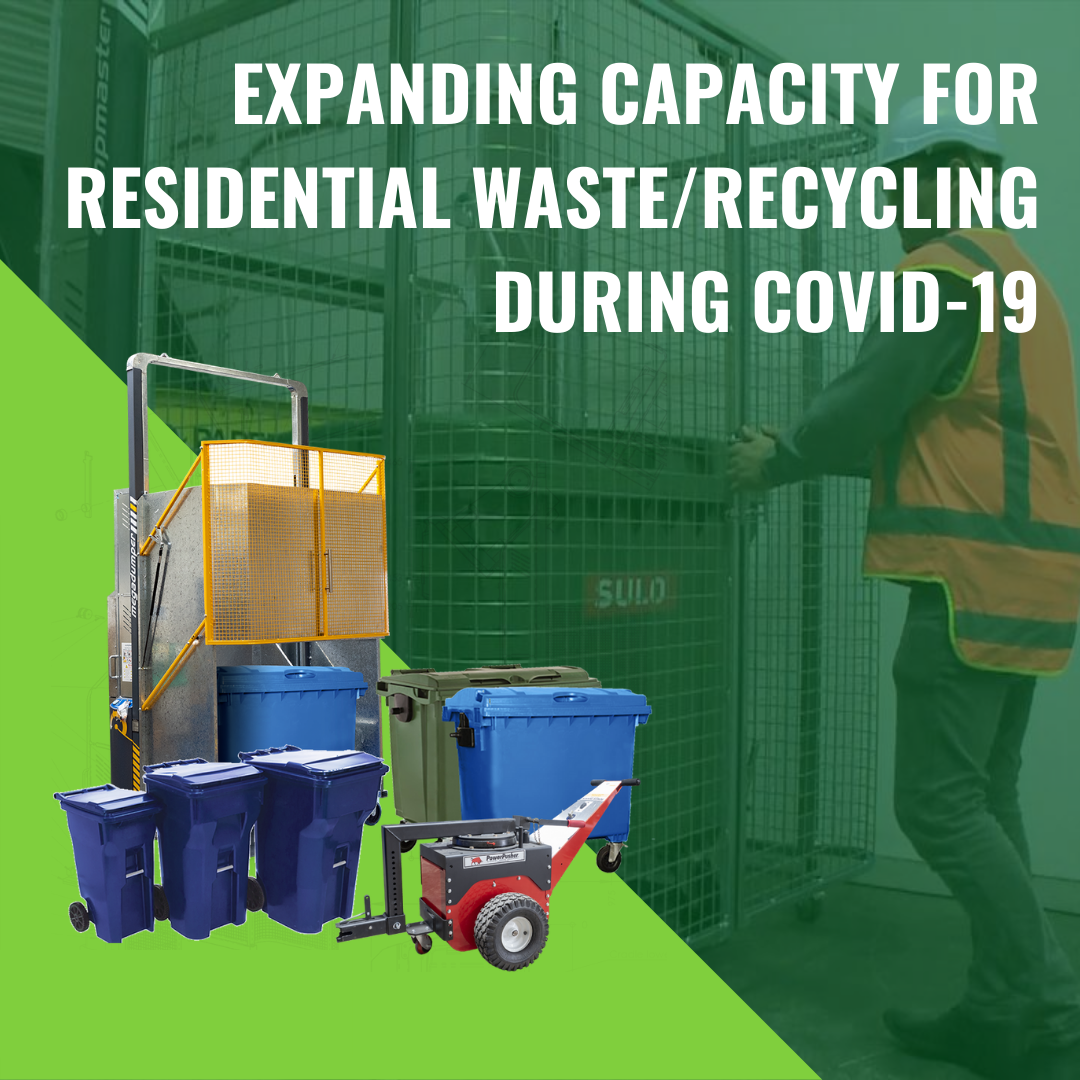 Those workers' children also began spending more time at home; by March 17, nearly 500 school districts had shut down in-person classes. This massive shift away from shared facilities to individual homes has dramatic implications for residential waste and recycling processors.
In short, spending more time at home means generating more waste at home — and many Americans are spending more time at home as they try to slow the virus' spread by avoiding gatherings. Meanwhile, residents are stocking up on supplies, creating more packaging and post-use waste.
These forces led one nationwide waste hauler to estimate that residential waste will grow 30 percent by volume during the pandemic. If you're a residential landfill or MRF operator, is your company prepared to handle 30 percent more material, especially while observing PPE and social distancing safety protocols of your own?
Here are a few ways to expand waste-handing capacity during this challenging time.
Some waste processors are slowing down their lines and adding extra staff to account for increased contamination. Others are suspending bulk waste pickup or limiting drop-off hours. A combination of all these strategies — along with an influx of ergonomic material handling equipment — can help MRFs deal with the residential waste-handling challenges associated with the 2020 pandemic.