Ergonomics is often defined as "matching the work to the worker," which sounds simple enough - materials simply need to be naturally positioned for workers. The problem, of course, is that workers come in all shapes and sizes.
This leads to issues when workstations need to accommodate multiple workers. If a tall worker and a short worker share the same space, you'll need equipment that accommodates both people equally. Otherwise, you can expect unbalanced productivity, repetitive motion injuries, and poor morale.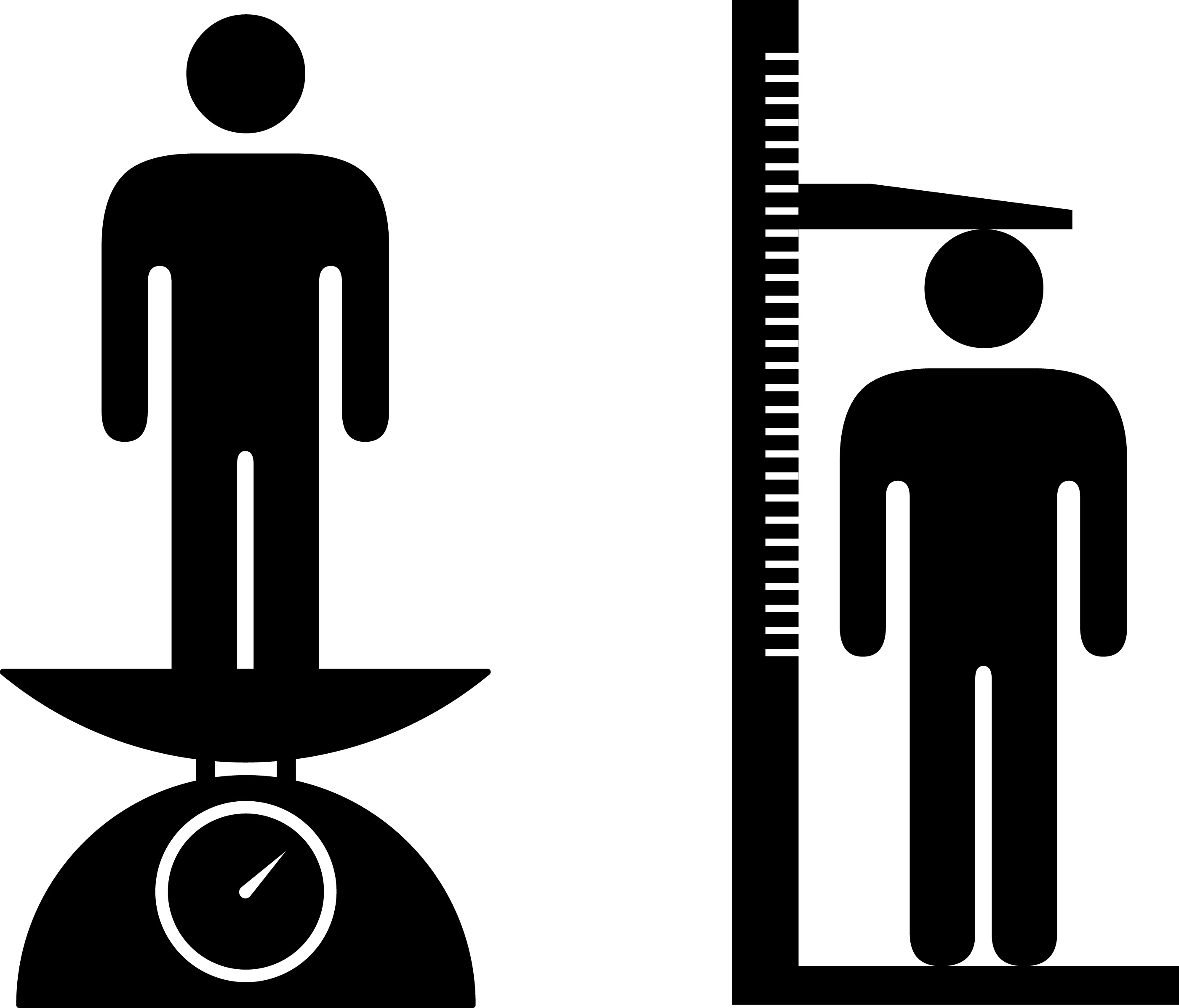 Variable-height workstations offer a solution. An adjustable workspace can be as simple as a stationary scissor lift or as complex as a self-leveling mobile lift table with a wide, rotating surface. Either way, variable-height workstations provide a wide array of ergonomic benefits, especially when they incorporate heavy-duty lifting functionality. Here are a few of the key advantages to switching to adjustable workstations:
Ideal Work Positioning.

As described in trade journal Modern Materials Handling, the "golden zone" is the space a worker can easily reach without lifting arms above shoulders or reaching below the waist. Variable-height workstations keep tasks within each worker's ergonomic golden zone with a simple adjustment from one worker to the next.

Work Standing or Sitting.

In 2011, Time Magazine ran an article about the new popularity of "standing desks." It pointed out that various experts have drawn connections between sitting down all day and all sorts of maladies, including obesity, diabetes and heart disease.

However, the same article pointed out the risks of standing at your work for an eight hour shift, including a hardening of the arteries, varicose veins, and musculoskeletal disorders. Ergonomists at UCLA recommend alternating between sitting and standing, seeking a balance between the benefits of each across your shift. Adjustable workstations make this a viable tactic in warehouses, storage facilities, and other industrial operations.

Prevent Risky Lifting.

In manufacturing plants and warehouses, staff often work with incredibly heavy loads. Repetitive lifting of heavy materials has been linked with back pain and musculoskeletal disorders, which are a leading cause of injury for U.S. workers.

The best adjustable workstations double as industrial lifting devices. This allows workers to move heavy loads onto lift tables at floor level, then raise them to an ideal work position as they complete tasks.

Adjust Height as You Work.

At multiple points along the supply chain, workers build and unpack pallets, crates, and other shipping materials. These tasks inevitably cause ergonomic difficulties, as workers must reach further and further downwards as they remove layers of material.

Variable-height workstations keep work in an ergonomically ideal space even when loads change sizes. Self-leveling lift tables can even be configured to maintain the same working height automatically, while a turntable surface prevents workers from reaching outside of the golden zone. It's an ideal setup for packing and unloading.

Simple Integration Into Existing Systems.

If a variable-height workstation provides crucial productivity benefits, consider the power of a portable work surface. Mobile lift tables offer workers all the ergonomic comforts of an adjustable workspace along with the ability to transport loads across facilities.

With multiple tabletop attachments available, mobile lift tables provide easy loading and unloading of materials into existing material handling infrastructure, including roller conveyors and factory equipment.
Operations that switch to adjustable desks often realize unexpected productivity benefits. When workers are comfortable, they can handle more work — and warehouses can save valuable floor space by replacing static workspaces.
References
Bond, Josh. "Ergonomics: Finding and Maintaining the Golden Zone." Modern Materials Handling, 1 Feb. 2014. Web. 23 June 2015.
"The Young Workers Zone : Teaching Tools : Ergonomics: Introduction." Canadian Center for Occupational Health and Safety, 23 June 2015. Web. 23 June 2015.
"UCLA Ergonomics - Standing vs. Sitting at Work." UCLA Ergonomics. UCLA Environment Health and Safety, n.d. Web. 23 June 2015.
Walsh, Bryan. "The Dangers of Sitting at Work." Time. Time, 13 Apr. 2011. Web. 23 June 2015.